Work Experience
Everyone loves an origin story, and mine is my favorite. Here's a highlight of the companies and opportunities that have shaped my career:

Inspired by the health & wellness magazines that propelled me to make my own fitness transformation, I dove headfirst into the journalism world and found a home at the Daily Item from 2012-2014.
The 100,000 person readership covering 8 municipalities North of Boston meant my two daily news stories were centered around local politics, business, schools, and police and fire emergencies, but I made a point of seeking out opportunities to write wellness and lifestyle pieces as much as possible. Click here to view samples of my work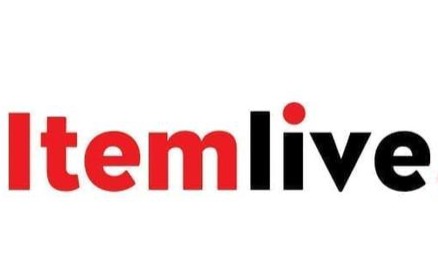 Senior Exercise Physiologist, 2014-2019 
In 2014, led by my passion for wellness, I swapped priorities and took a full-time personal training position, leaving room for freelance health & fitness writing and social media content contributions.
While at TSC, I served hundreds of clients with a wide range of abilities & ages with goals for weight loss, athletics, injury prevention/rehab, nutrition, stress reduction, and general healthy habits. 
I took opportunities to expand my knowledge with several more certifications (including Precision Nutrition and yoga teacher training) and created the gym's first large group training program with my popular Obstacle Course Racing bootcamp. I was a top sales performer, staff mentor, and spokesperson representing the company at local events, like hospital community engagements and corporate wellness workshops and even appearing in commercials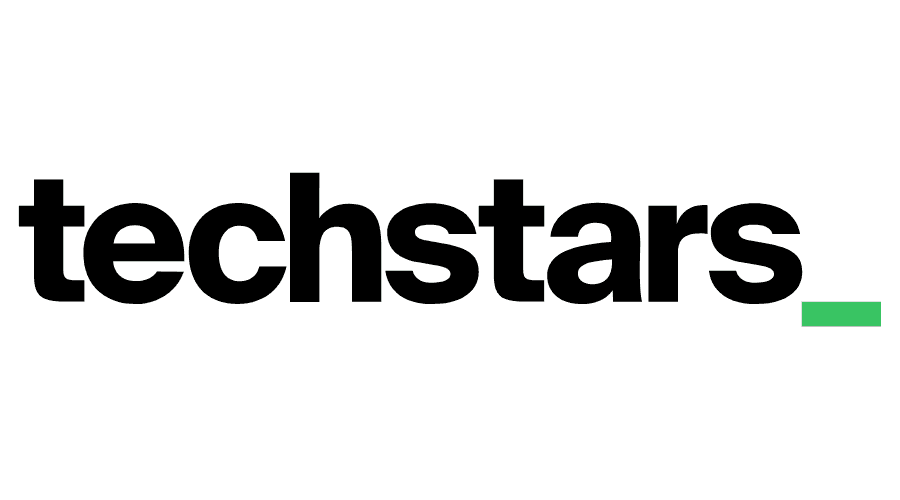 Co-founder; Programming & Engagement Manager 2018-2022
In 2018 I joined MBA student Jess Lynch's pursuit to create a wellness accountability buddy via text to help users follow through with their health & fitness goals. We both understood the important of daily follow-through in creating healthy habits and felt strongly that there was a hole in the market for helping users get through the sticking points of habit adoption to see results. 

Wishroute grew from the classroom at Babson College to a small band of dedicated users, then made a pivot durIng the pandemic to support frontline healthcare workers with self-care habits - marking a transition to a B2B focus to help wellness apps & subscription product companies engage users via text to increase free trial conversion, subscription retention and brand loyalty. 

As a founder team member I contributed to a variety of projects to support product and business development, but my main work as Programming & Engagement Manager was designing and managing the user experience programs (the text messages and content a user would receive)
-> Click here to view samples of my work with SMS copywriting and programming 
-> Or check out how I communicate Wishroute's mission and brand voice in these blog contributions
-> And since visuals are important vehicles of messaging, here are examples of multimedia content (images and videos) I produced for Wishroute